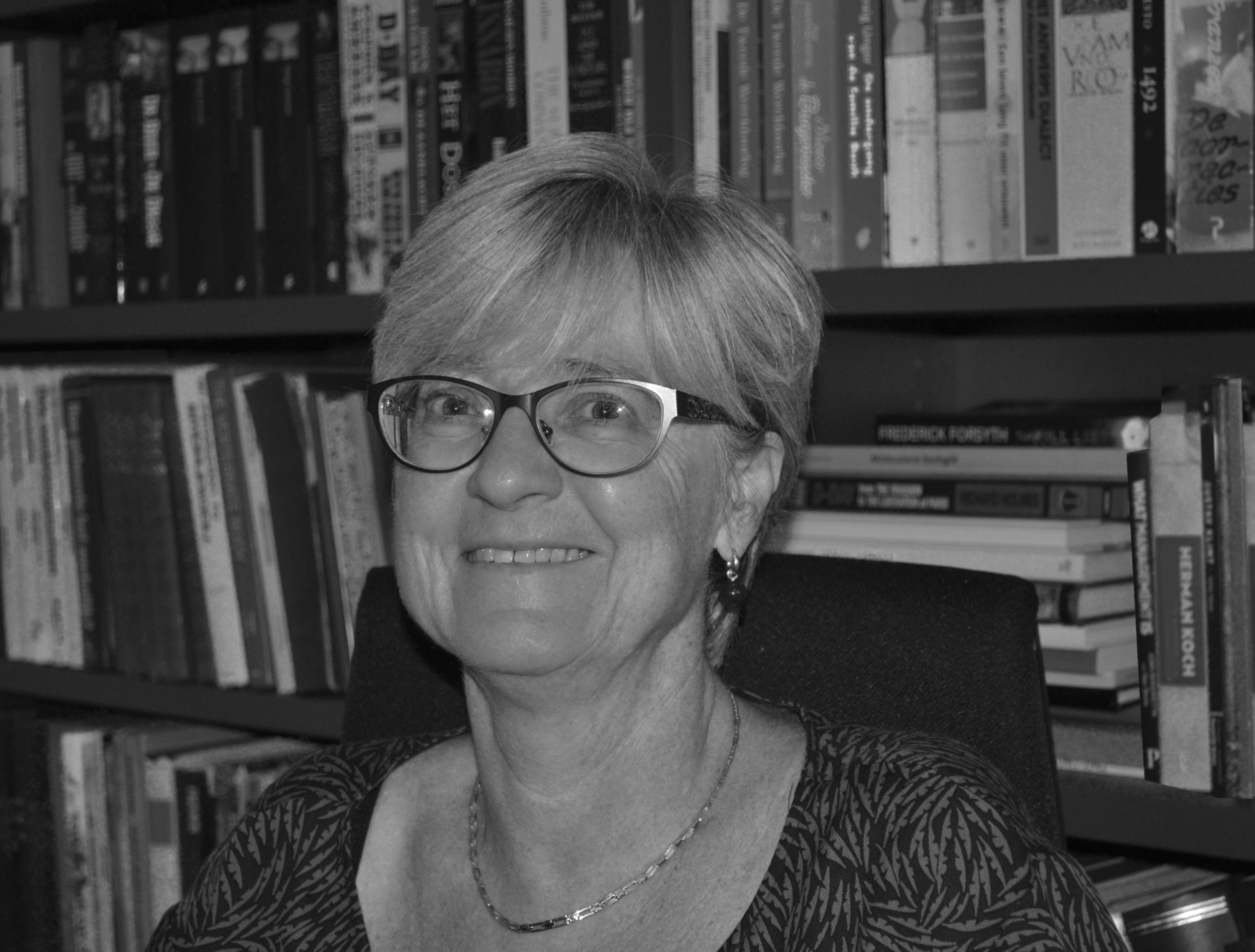 Danielle holds a master's degree in biology and got further education and professional training  in sales, marketing and business economics.
By fulfilling different local and international marketing roles she gained considerable  experience in developing and executing marketing plans, creating communication tools and organizing scientific events.
In addition to selling directly, she managed a sales team and supported distributors.
With over 25 years of international experience in diagnostic and life-science companies, she understands the needs of all stakeholders. She uses this knowledge to develop and implement customer centric sales and marketing strategies for both start-ups and well established companies.